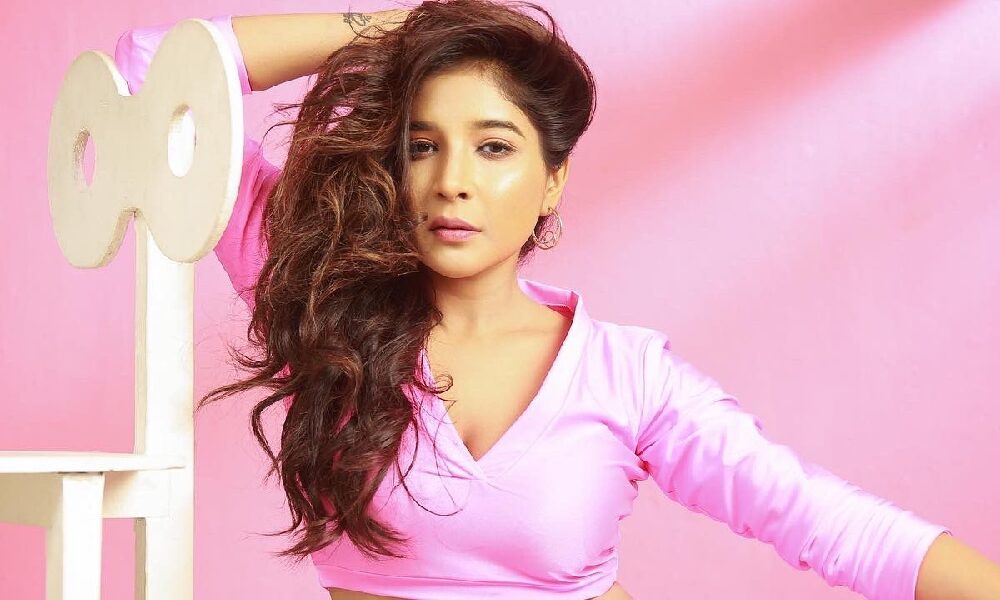 Unveiling the Most Popular Party Wear Suits for Women and the Timeless Elegance of Pink Sarees
When it comes to attending parties or special events, women strive to don fashionable outfits that reflect their personal style and make a statement. Party wear suits and pink sarees have long been regarded as classic choices that exude grace, elegance and femininity. In this article, we will delve into the most popular party wear suits for women, along with the timeless allure of pink saree, ensuring you turn heads on any occasion.
Party Wear Suits
Party wear suits offer versatility, comfort and style, making them a go-to choice for women attending social gatherings. Here are some of the most popular styles:
Anarkali Suits: Anarkali suits continue to captivate women with their regal charm and timeless appeal. These suits feature a fitted bodice and a flowing, flared silhouette, creating an ethereal look. Anarkali suits are often embellished with intricate embroidery, sequins or zari work, making them perfect for weddings and formal events.
Palazzo Suits: Palazzo suits have gained immense popularity in recent years due to their contemporary vibe and comfort. These suits pair a long kurta with wide-legged palazzo pants, striking the perfect balance between elegance and ease. Palazzo suits are available in various fabrics, prints and embellishments, making them suitable for both daytime and evening parties.
Pant Suits: Pant suits offer a modern and sophisticated look, making them an ideal choice for formal events or cocktail parties. These suits feature a tailored blazer paired with trousers, exuding confidence and power. Pant suits can be customised in various colours, fabrics and designs, allowing you to create a sleek and stylish ensemble.
Pink Sarees
Pink sarees hold a special place in the hearts of women, due to their timeless elegance and versatility. Here's why they are a popular choice:
Shades of Pink: Pink sarees encompass a wide spectrum of shades, ranging from soft pastels to vibrant fuchsias. This versatility allows you to choose a shade that complements your skin tone and enhances its natural beauty. Whether you opt for a subtle blush pink or a bold hot pink, this colour exudes femininity and grace.
Embellishments and Designs: Pink sarees often feature intricate embellishments and designs that add depth and visual interest. From delicate embroidery to resplendent zari work, pink sarees can be adorned with various elements, making them suitable for both formal and semi-formal occasions.
Complementary Pairings: Pink sarees can be paired with a variety of blouses, from traditional embellished options to contemporary designs. The blouse can be customised to match the occasion and personal style. Furthermore, accessorising with statement jewellery, such as silver or gold pieces, can elevate the overall look and make a striking impression.
When it comes to choosing the perfect outfit for a party, party wear suits and pink sarees are two options that never fail to impress. Party wear suits for women offer versatility and comfort, with Anarkali suits, palazzo suits, and pant suits being the most popular choices. On the other hand, pink sarees embody timeless elegance and femininity, offering a wide range of shades and designs to suit every woman's taste. Whether you prefer the regal charm of party wear suits or the ethereal beauty of a pink saree, these outfits will undoubtedly make you the centre of attention at any event, allowing you to exude confidence and style.