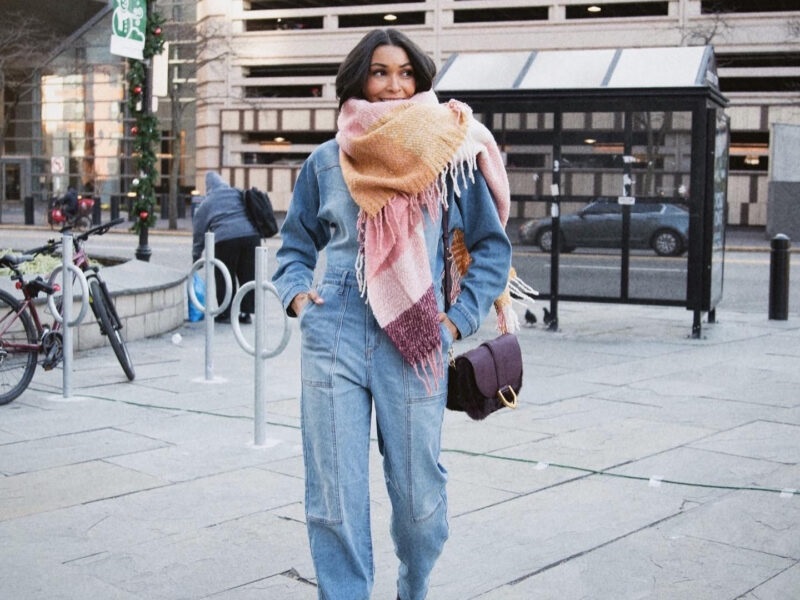 How to Style Woman Velvet Pants
Velvet pants are a luxurious and sophisticated addition to any woman's wardrobe. They are soft, comfortable, and have a unique texture that can elevate any outfit. While velvet pants can seem intimidating, they are actually very versatile and can be styled in many different ways. Whether you want to create a casual or formal look, here are some tips on how to style woman velvet pants.
Keep it simple with a sweater One of the easiest ways to style velvet pants is to keep the rest of your outfit simple. Pair your velvet pants with a sweater in a neutral color, such as black, white, or gray. This creates a classic look that is both comfortable and stylish. Accessorize with a statement necklace or a pair of earrings to add a touch of glamour.
Dress it up with a blouse For a more formal look, pair your velvet pants with a silk blouse. A blouse with a high neckline or embellishments will add an extra touch of sophistication to the outfit. A pair of heels or pumps will complete the look and make you feel confident and stylish.
Add a denim jacket Velvet pants can also be dressed down for a more casual look. Pair your pants with a denim jacket, a t-shirt, and sneakers for a comfortable and trendy outfit. This is perfect for running errands or grabbing lunch with friends.
Accessorize with statement pieces Accessories can make or break an outfit, and this is especially true with velvet pants. A statement piece such as a bold belt, chunky bracelet, or statement earrings can add the perfect finishing touch to your outfit.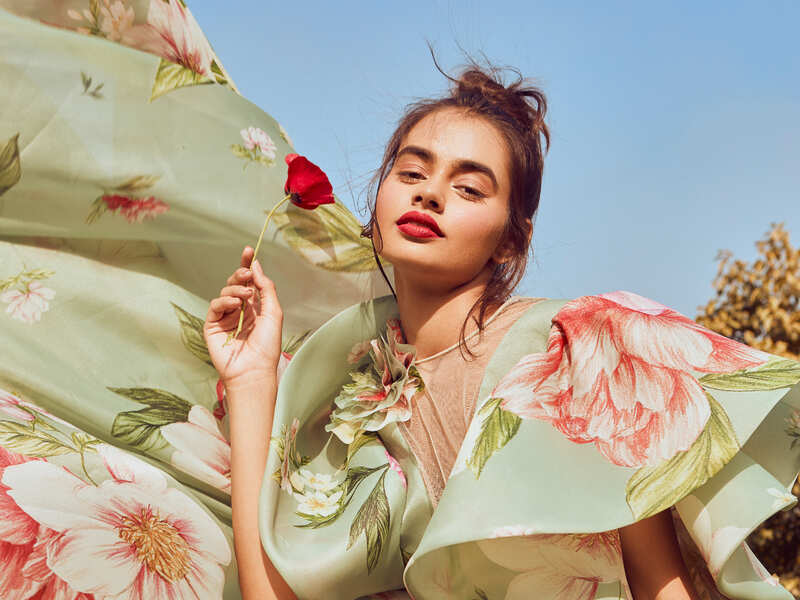 Experiment with different colors Velvet pants come in a range of colors, from classic black to bold shades of red, green, and blue. Experiment with different colors to find the one that best complements your skin tone and personal style. You can also mix and match colors to create a bold, eye-catching look.
Consider the fit The fit of your velvet pants is important when it comes to styling them. Opt for a slim or skinny fit to create a streamlined look that is both comfortable and stylish. Avoid baggy or oversized pants, as they can add bulk and detract from the luxurious feel of the velvet fabric.
Wear with confidence The most important aspect of styling velvet pants is to wear them with confidence. Regardless of how you style them, if you feel confident and comfortable in your outfit, it will show in your posture and attitude.