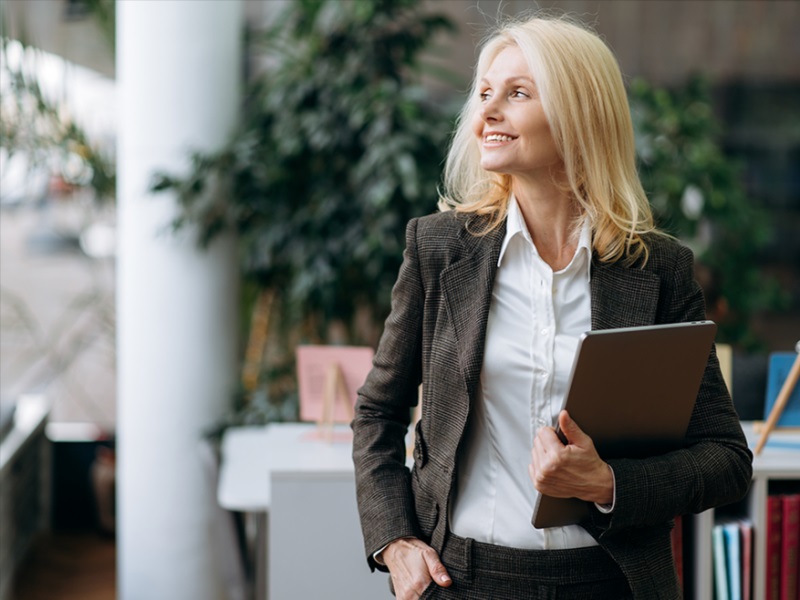 Fashion Tips to Help You Look Stylish And Elegant
Looking stylish and elegant is a goal for many people, but it can be difficult to know where to start. However, with a few simple tips and tricks, you can elevate your fashion sense and achieve the look you want. Here are some fashion tips to help you look stylish and elegant:
Invest in quality pieces Investing in quality pieces is a key component of looking stylish and elegant. Rather than buying fast fashion items that are cheap but only last a few wears, invest in well-made, timeless pieces that will last for years to come. This can include a classic black dress, a tailored blazer, or a high-quality leather handbag.
Stick to neutral colors Neutral colors such as black, white, beige, and navy are a staple in any stylish and elegant wardrobe. They are easy to mix and match and can be dressed up or down to suit any occasion. Consider incorporating these colors into your wardrobe as a base, then adding pops of color with accessories such as scarves, jewelry, or shoes.
Accessorize wisely Accessories can make or break an outfit, and choosing the right ones is key to looking stylish and elegant. A statement piece such as a statement necklace or a bold scarf can elevate a simple outfit, while a well-made handbag or a pair of high-quality shoes can add a touch of luxury.
Pay attention to fit Fit is critical when it comes to looking stylish and elegant. Clothes that are too loose or too tight can detract from the overall look, so it's important to find the right fit for your body type. Take the time to try on different sizes and styles to find what works best for you.
Experiment with layering Layering is a great way to add interest to your outfits and make them more versatile. Experiment with different combinations of tops, jackets, and scarves to create new and interesting looks. This can also be a great way to stay warm during the cooler months.
Keep it simple Less is often more when it comes to looking stylish and elegant. Rather than overloading your outfit with too many patterns or accessories, choose a few key pieces and let them shine. A simple outfit with a few well-chosen pieces is often more sophisticated and stylish than one that is cluttered and busy.
Pay attention to grooming Personal grooming is an important part of looking stylish and elegant. Taking the time to care for your hair, skin, and nails can make a big difference in your overall appearance. Consider investing in quality skincare products, and seek the advice of a professional stylist if you're not sure how to care for your hair.