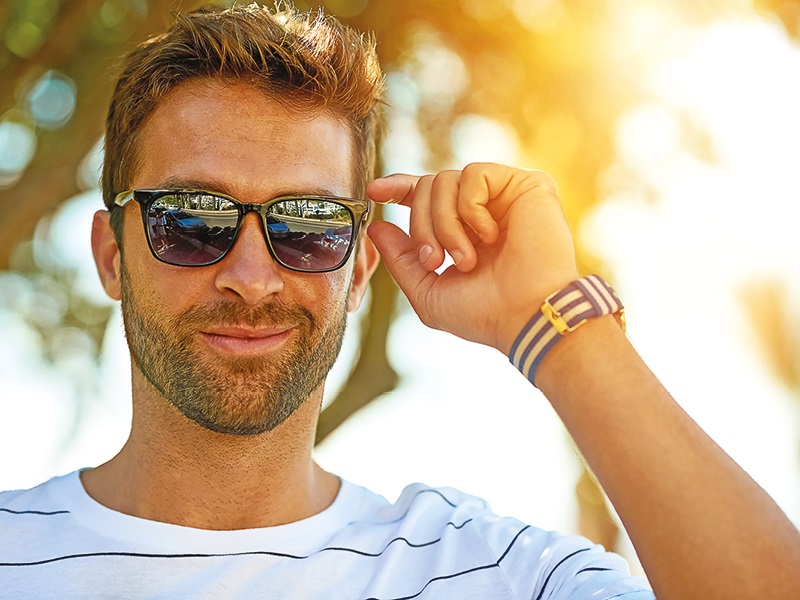 Sunglasses: The Ultimate Summer Accessory
Sunglasses are more than just a summer essential. They're a fashion accessory that can complete any outfit, whether you're at the beach, running errands, or out for a night on the town. With so many styles, colors, and shapes available, you can find the perfect pair to match your personal style and face shape.
Round sunglasses are a popular choice for their vintage, bohemian vibe. They work well on heart-shaped faces, while square and rectangular frames are best suited to those with angular faces. Aviator sunglasses, with their classic teardrop shape, are suitable for all face shapes and add a touch of cool to any outfit.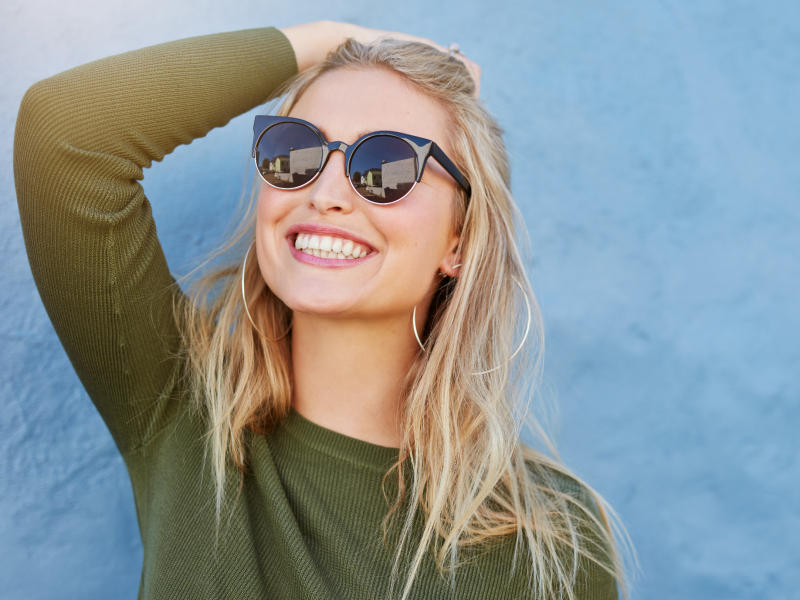 When choosing sunglasses, consider the color and material of the frame. Metal frames are a great choice for a modern, minimalist look, while acetate frames are available in a range of colors and patterns for a more playful, funky look. Lenses also come in a variety of colors and tints, from classic black to mirrored, gradient, and polarized.
In addition to being a practical and stylish accessory, sunglasses also protect your eyes from harmful UV rays. So, whether you're lounging by the pool, hiking in the mountains, or just enjoying a day in the sun, don't forget to pack your favorite pair of sunglasses.