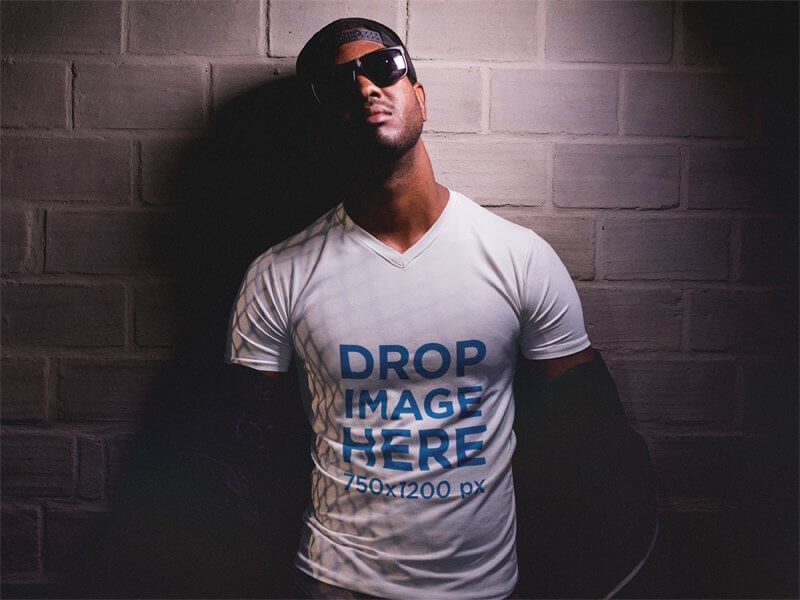 How to select Stylish Shirts for Men
Shirts are a staple in every man's wardrobe, and finding the right ones can be a challenge. With so many styles, fits, and designs available, it can be difficult to know which shirts will best suit your body type and personal style. Here are some tips to help you choose stylish shirts that flatter your figure and reflect your unique sense of fashion.
Consider your body type: The fit of the shirt is key to making it look good on you. If you're a larger man, opt for a shirt with a relaxed or classic fit that provides enough room for movement. If you're on the slimmer side, a slim-fit or tailored shirt will be a good choice. The cut should accentuate your build without being too tight or uncomfortable.
Choose the right fabric: The fabric of the shirt can also affect its appearance. Breathable, lightweight fabrics like cotton and linen are perfect for warm weather, while heavier materials like flannel or wool are better suited for colder months. Consider the type of event or occasion you'll be wearing the shirt for as well, as certain fabrics may be more appropriate for more formal or casual settings.
Think about color: The color of your shirt can make a big impact on your overall look. Neutral colors like white, black, and blue are versatile and can be dressed up or down. Brighter colors, such as pink or yellow, can add a pop of personality to your outfit. Consider your skin tone when choosing a color, and opt for hues that complement your complexion.
Pay attention to pattern: Patterns can add interest and texture to your outfit, but it's important to choose them carefully. Bold patterns like stripes or checks can be eye-catching, but they can also be overwhelming if worn improperly. If you're new to wearing patterns, start with small, subtle designs and work your way up.
Consider the collar: The collar of the shirt is another important factor to consider. The classic pointed collar is a timeless choice that works well for both casual and formal occasions. Button-down collars are also a popular option and are great for a more relaxed look. Spread collars are a bit dressier and are well-suited for more formal events.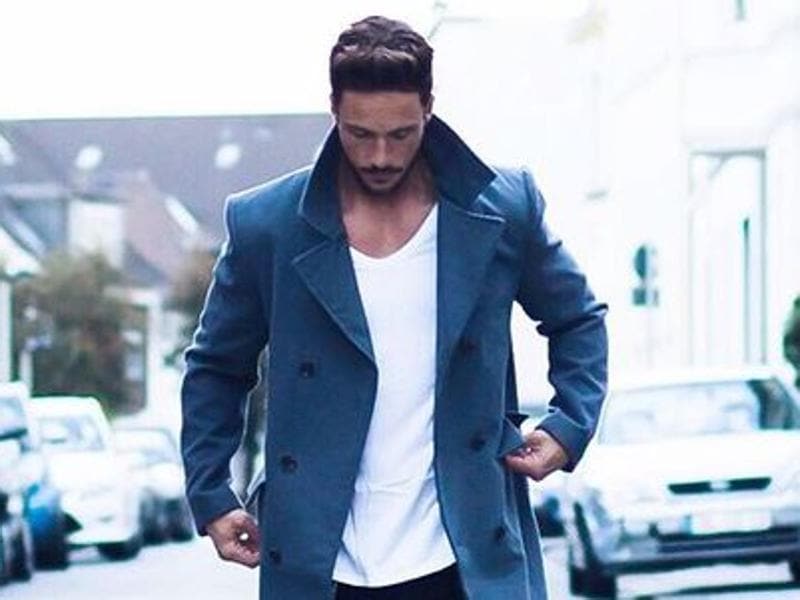 Consider the cuff: The cuff of the shirt can also affect its overall appearance. Barrel cuffs are the most common type and can be adjusted to fit your wrist. French cuffs, which are fold-over cuffs that require cufflinks, are more formal and are a good choice for dressier events.
Try it on: The most important step in choosing a shirt is to try it on. This will give you a good idea of how it will look on your body and how it feels. Check the fit around the neck, shoulders, and chest, and make sure the sleeves are the right length. Stand up, sit down, and move around in the shirt to make sure it's comfortable and not too tight.
By keeping these tips in mind, you'll be able to select stylish shirts that fit you well, flatter your body type, and reflect your personal style. Don't be afraid to experiment with different fits, fabrics, and designs to find the shirts that work best for you. With a little bit of effort, you can build a wardrobe full of stylish, versatile shirts that will take you from the office to a night out with ease.