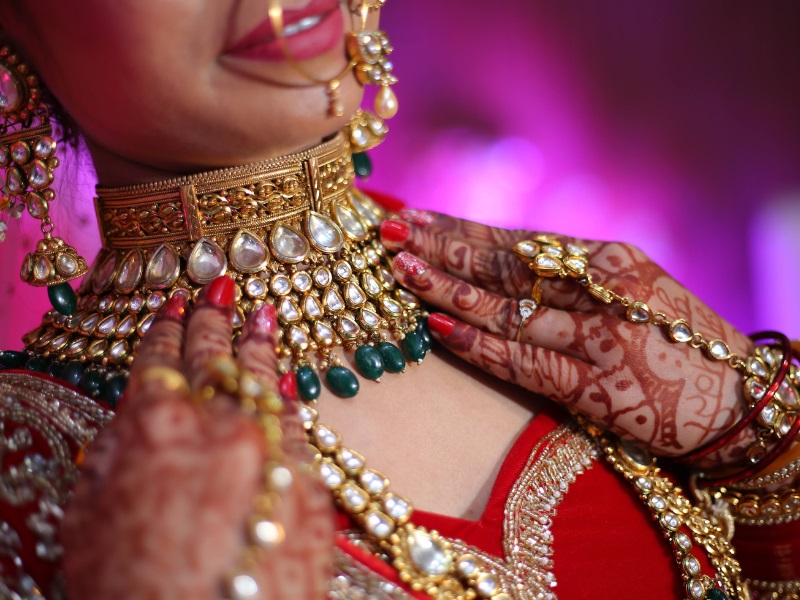 Necklaces: The Perfect Accessory to Elevate Your Style
Necklaces are a timeless fashion accessory that can transform any outfit from basic to chic in an instant. From delicate pendants to statement pieces, there's a necklace for every occasion. For a casual day look, try a simple, delicate chain with a small charm. For a more formal event, opt for a statement necklace with bold, eye-catching gems or pearls.
When selecting a necklace, consider the neckline of your outfit. If you're wearing a high neckline, a simple pendant on a delicate chain can still be seen, while a V-neck blouse calls for a bold, statement piece. The length of the necklace is also important to consider. Long necklaces work well with low-cut tops or dresses, while shorter necklaces are perfect for turtlenecks or high-neck tops.
If you're looking to make a statement, try layering necklaces of different lengths and textures. Mixing gold and silver pieces can also add an interesting element to your look. Don't be afraid to experiment with different styles and materials, including gems, pearls, and semi-precious stones.
In conclusion, necklaces are a versatile and timeless accessory that can elevate any outfit. Whether you're looking for a simple, delicate chain or a bold statement piece, a necklace can be the perfect finishing touch to your look.