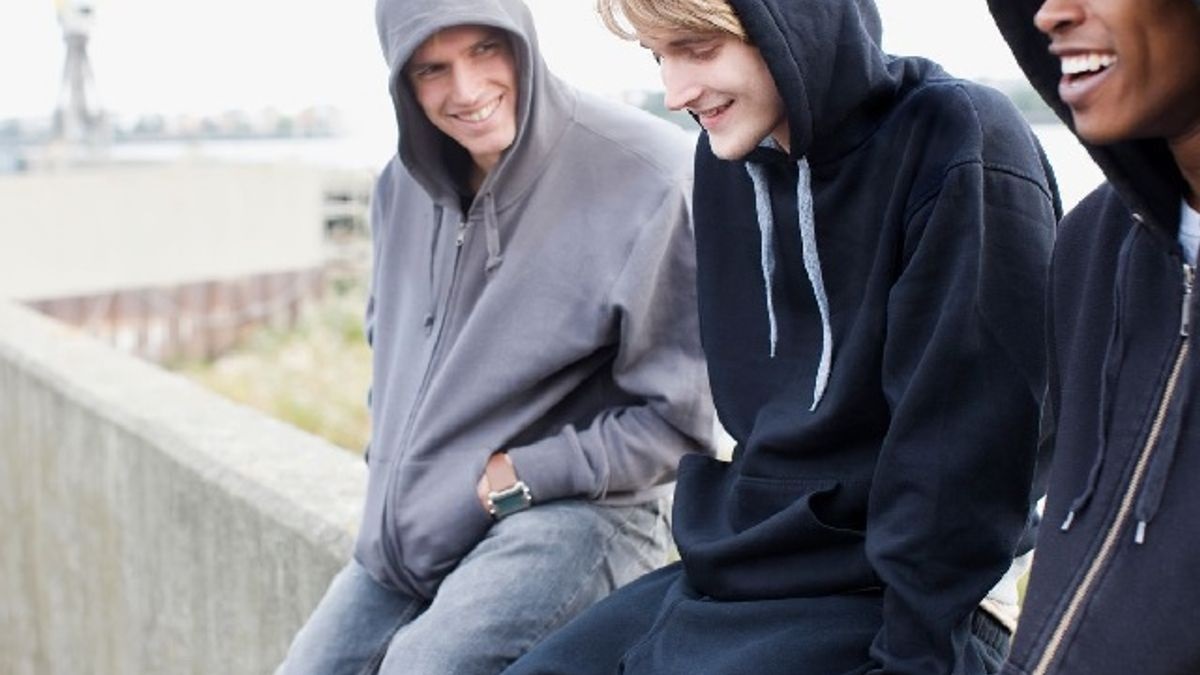 Sweatshirts For Men. Discover Why Its a Must-have This Winter
Sweatshirts for men have become a staple in winter fashion. With their comfort, versatility, and stylish designs, they are the perfect addition to any wardrobe. Whether it's for casual outings, outdoor activities, or even for a more formal look, sweatshirts have proven to be a must-have item for men this winter.
One of the key reasons for the popularity of sweatshirts is the comfort they offer. Made from soft and cozy materials such as cotton and fleece, sweatshirts provide a comfortable and warm layer that can be worn all day long. The relaxed fit of sweatshirts also makes them ideal for any body type, ensuring that everyone can find a style that fits their body shape and size.
In addition to comfort, sweatshirts are also highly versatile. They can be dressed up or down to suit any occasion, making them a great choice for men who want a versatile and practical item in their wardrobe. For a casual look, pair a sweatshirt with a pair of jeans and sneakers. For a more formal occasion, layer a sweatshirt under a jacket or blazer. The possibilities are endless with sweatshirts, making them a must-have for any man's wardrobe.
Sweatshirts are also a great way to express personal style. With a variety of designs and styles to choose from, there is a sweatshirt for every personality. From graphic prints to embroidered designs, there is a sweatshirt that can suit any individual's unique style.
In terms of warmth, sweatshirts are essential for the winter months. They provide a warm layer that can be worn alone or layered under a coat for added protection from the cold. Sweatshirts are also available in different weight and materials, so you can choose one that is suitable for the temperature in your area.