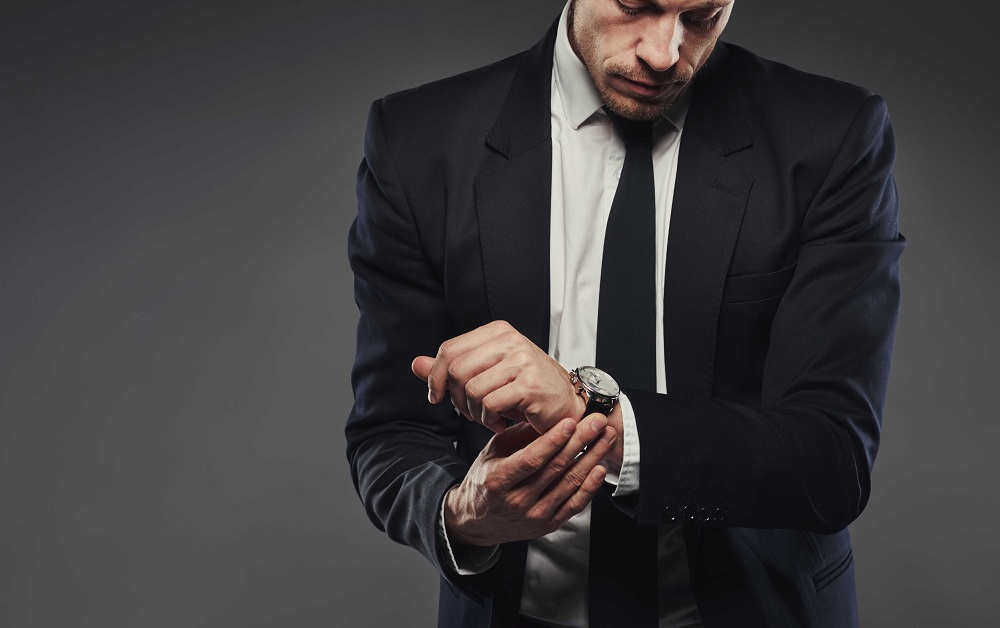 Rolex Datejust – The Rolex That Is Best Of All Time
Rolex is a name that has become synonymous with luxury and quality in the world of watches. The brand has existed for over a century, and its luxury timepieces have become the ultimate status symbols. Among their many iconic models, the Rolex Datejust is one of their most popular and recognizable designs. It is one of the most recognizable and iconic watches ever made, and its popularity is still strong.
The first Rolex Datejust was a men's watch with a 36mm case, but in the following years, the brand also introduced women's versions. Let us learn more about Datejust.
Features Of The Rolex Datejust
The Rolex Datejust is a classic watch that features many of the brand's signature elements. These include:
· Oyster Case:
The Rolex Datejust is built with the brand's signature Oyster case, which is water-resistant and protects the movement from dust, water, and pressure. It is made of 904L stainless steel, an extremely durable material resistant to corrosion.
· Jubilee Bracelet:
The Rolex Datejust is often paired with the Jubilee, a five-piece link bracelet that is both comfortable and stylish. The bracelet features a concealed Crownclasp, adding to the watch's sleek and streamlined look.
· Cyclops Lens:
The Rolex Datejust features a Cyclops lens over the date window, which magnifies the date by 2.5 times. It makes it easier to read the date, even in low-light conditions.
· Fluted Bezel:
The Rolex Datejust often features a fluted bezel, a design element synonymous with the brand. The fluted bezel adds texture and depth to the watch, usually made of white or yellow gold.
· Self-Winding Movement:
The Rolex Datejust is powered by a self-winding movement, which means that the watch is powered by the motion of the wearer's wrist. It makes it a low-maintenance timepiece that is always ready to go.
What Makes It So Popular?
The Rolex Datejust has been a popular choice for watch enthusiasts for decades, and there are several reasons for this. First and foremost, the watch is a classic design that has stood the test of time. This versatile watch can be worn with almost any outfit, from casual to formal. The brand's reputation for quality and reliability is well-known, and Datejust is no exception. The watch is built to withstand the rigors of daily wear and tear and is often passed down from generation to generation.
Finally, the Rolex Datejust is a status symbol that is recognized around the world.